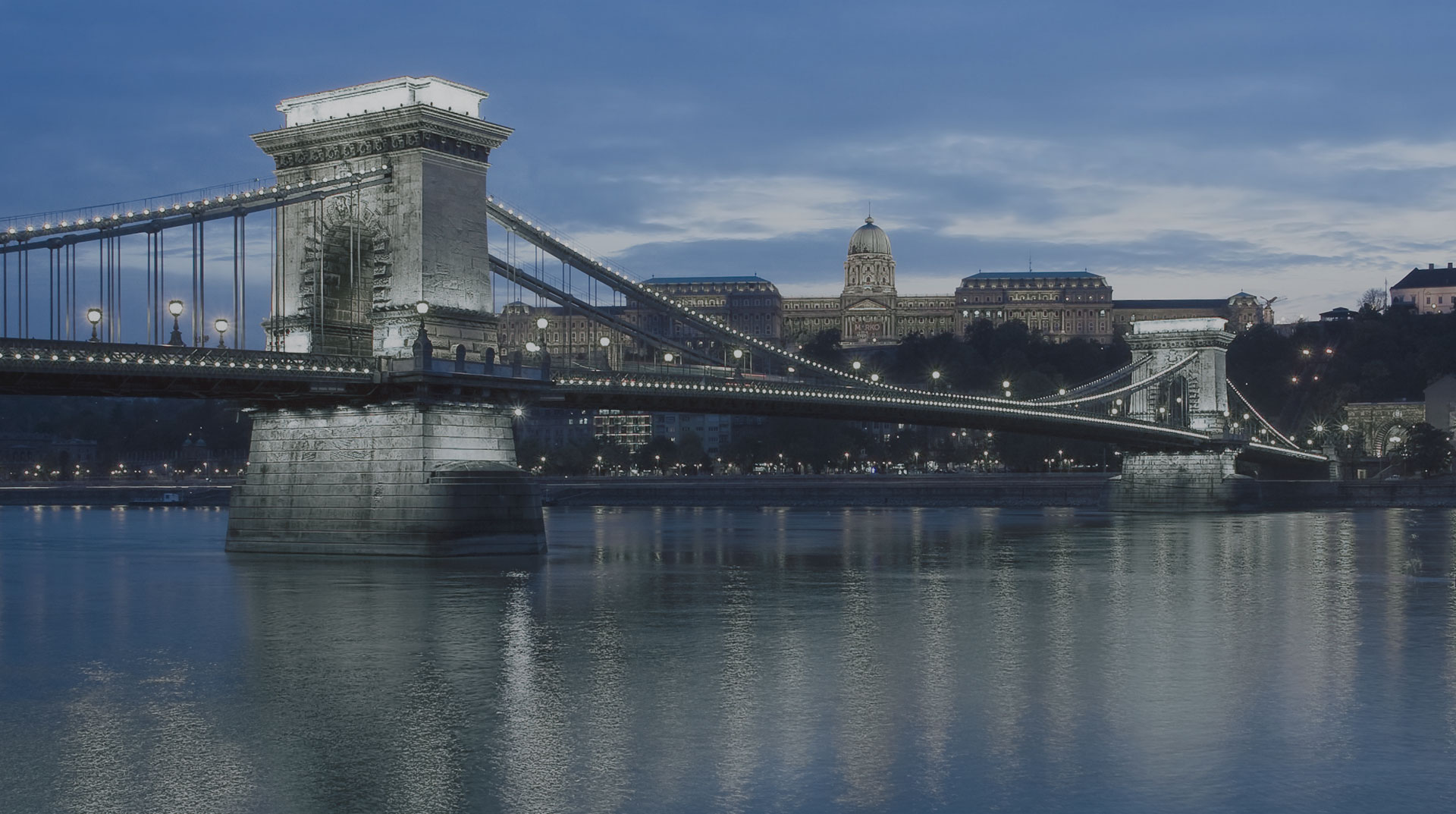 Transformation, reformation, change.
We at Stern know that there's no reformation without transformation, and that today's results are all because of a change we made yesterday.
We believe that TODAY is TOMORROW's best investment.
SMART UP YOUR BUSINESS!
STRATEGY / PR / DIGITAL
Strategy
Communications
PR and Media
Integrated Strategy
CSR and Support Strategy
Social Media
Media
Corporate Media Connections
Press Conference - Press Breakfast
One-on-One Press Meeting
Media and Communications Training
Media Buying
PR and Marketing Communication
Corporate, Product and Services
Crisis, Internal Communications and Public Affairs
Fashion & Lifestyle Communications
CSR and Educational Campaigns
Competitor and Market Analysis
Digital
Digital PR
Content Marketing
Social Media Management
Google AdWords Campaigns, SEM, SEO, Website, Microsite and other creative planning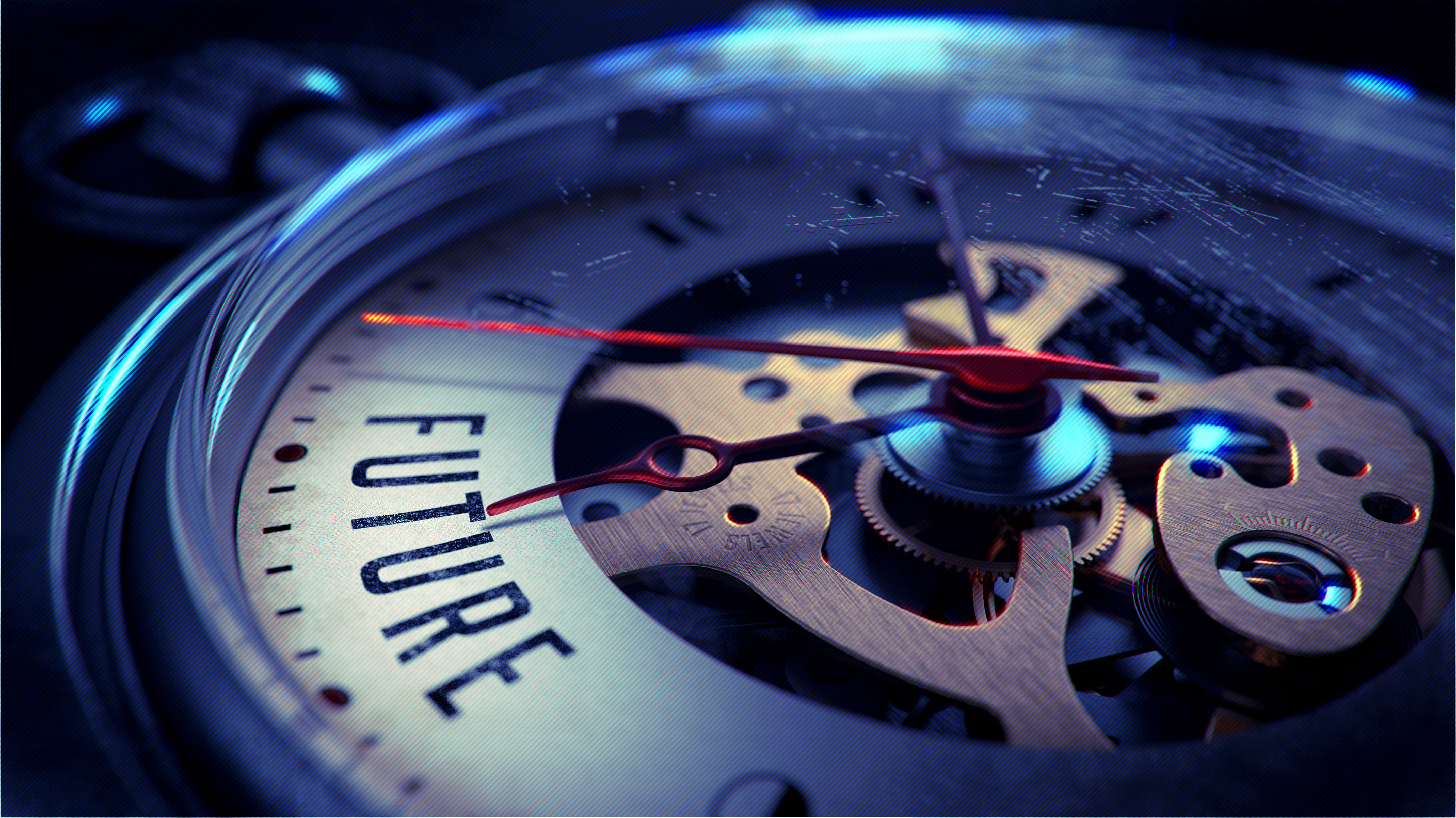 About us
Stern Communications is an agency that lives in the present, but thinks in terms of the future. We are the strategic partner for many world leading brands that have representation in Hungary. We specialize in communicating a brand's message with unique approaches to storytelling. We know that the key to success, for ourselves and our customers is to implement today's innovations and technologies, and anticipate what the future can bring. We provide creative ideas, produce content, and orchestrate complex creative campaigns. We keep a close eye on trends and market novelties and find the best ways to implement them. We collect data and examine efficiency. We analyze and draw conclusions. We transform, reform and make changes. That is who we are.